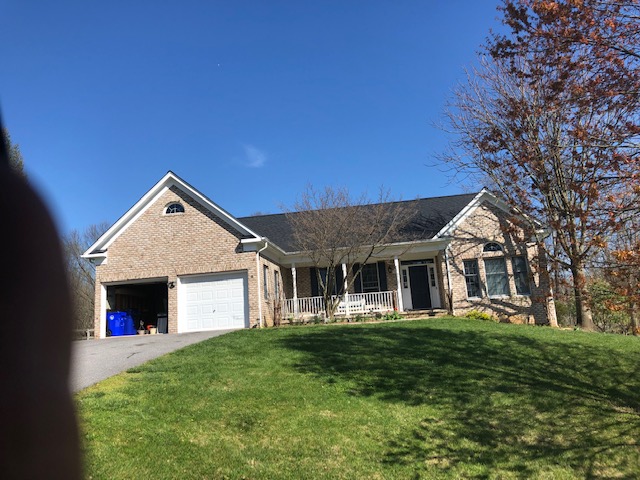 Welsh Roofing has provided quality roofing and gutter services to the Damascus, MD area for over 30 yrs.
Located just 15 minutes away in Brookeville, MD Welsh Roofing offers quick and reliable services to Damascus, MD. Welsh Roofing's employees are highly trained and are experts on installing the highest quality materials.
Free Estimates!
Join the thousands of satisfied customers to day by giving us a call at 301-774-2167 or request a quote. We'll be happy to walk you through all the details on your roof and let you know what can be done to fix them.