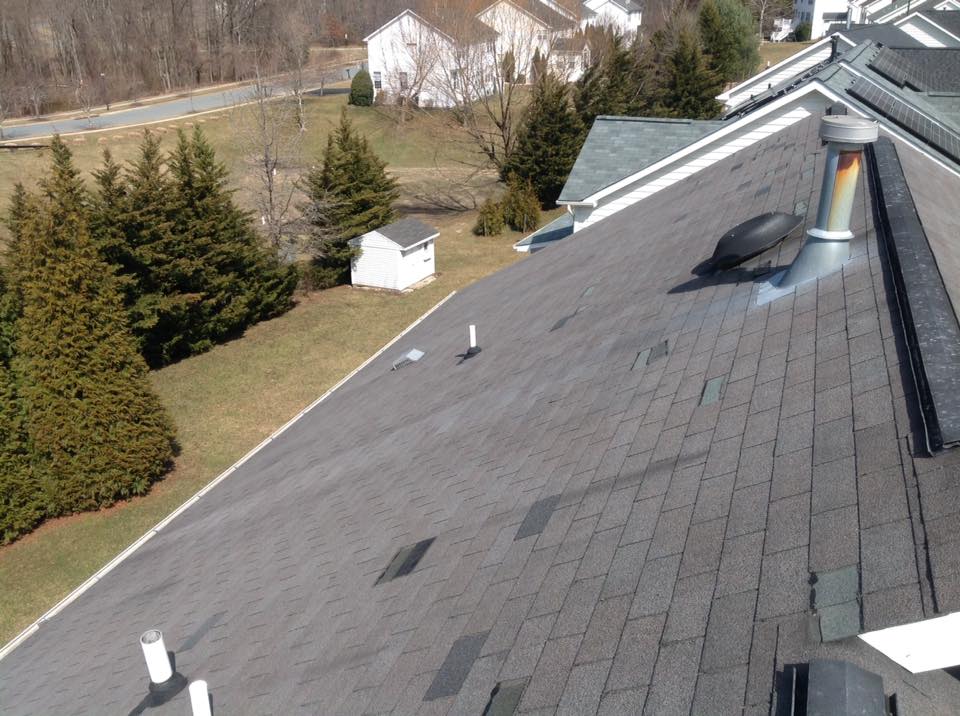 Is your roof leaking and in need of an emergency roof repair?
Welsh Roofing can diagnose where the leak is coming from and repair and prolong the life of your roof, depending on its condition. If we do a small roof repair for you and within that same year you choose Welsh Roofing to install your new roof, we will give you your money back for that small roof repair to help save you money in the end.
One of the most common problems that happen to old roofing shingles is that the seal on them starts to break loose and later leads to shingles blowing off. Another small problem that will happen is that around the ventilation pipes you may have running through your roof, the rubber flange that prevents water from coming into your attic will dry rot and crack up. That is when the pipe flange needs to be replaced. Keeping up to date on the status of the roof on your home can save you a lot of money when it comes time to do a full roof replacement.
If it's a small problem where a shingle has blown off or as big as something like a tree has fallen on your home, and you are in need of an emergency roof repair, Welsh Roofing can get it taken care of in a time-efficient manner and can save your home from water damage.
Please call Welsh Roofing today at 301-774-2167