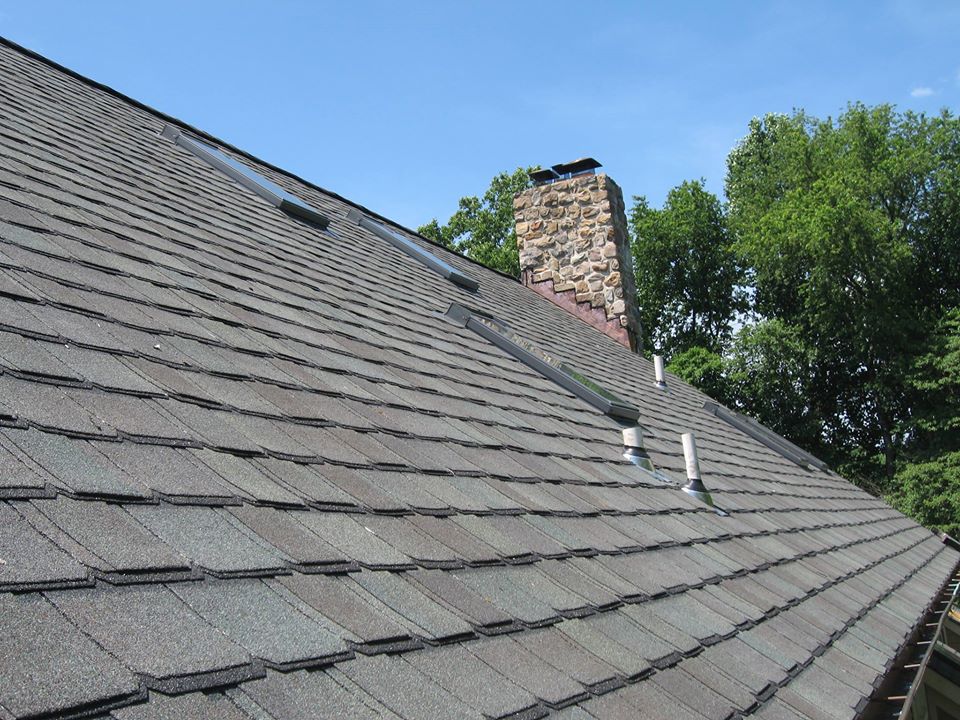 Just like shingles, cedar shake can come in different sizes and different warranties so that you may pick which style will suit you best.
Although cedar shakes don't come in a variety of many different colors, there are pressure treated cedar shakes, fire-treated cedar shakes and natural cedar shakes that are slightly different in color. All will become darker as they age and that is something you may want to consider before making this investment.
Welsh Roofing gives our customers free estimates and provides a brochure and pictures of past roofing work that we have done in your area so you can get a feel of what you can expect before we install your new roof.
When installing cedar shake roofing on your home, we remove any old roofing system you previously had down to the plywood, replace any bad plywood you might have, and install drip edge and Winterguard on the eaves just like we would on any other roofing project. Where cedar shake roofing is different is that after installing drip edge and Winterguard, we install a 30-pound felt on the remainder of the roof, then install a row of cedar shake paper, then lay a row of cedar shake roofing, and continue that process for the rest of the roof. That way, each row of cedar shake roofing is overlapped by a row of paper and that gives it very little chance of leaking.
Customer service and satisfaction is Welsh Roofing's number one priority. Please call today at 301-774 2167 and ask about your free estimate on a cedar shake roofing system!