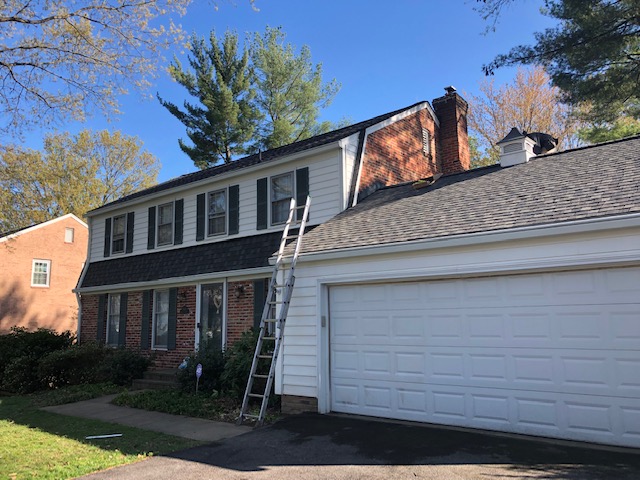 Welsh Roofing has repaired and replaced hundreds of roofs in the Germantown, MD area over the past 30 yrs.
Welsh Roofing has always been committed to doing the best work possible by using highest quality materials in the industry. From a small roof repair to a large roof replacement project, our employees and staff members will walk you through the process and make sure all your questions and concerns are answered.
Recent Work
Free Estimates!
Join the thousands of satisfied customers to day by giving us a call at 301-774-2167 or request a quote. We'll be happy to walk you through all the details on your roof and let you know what can be done to fix them.