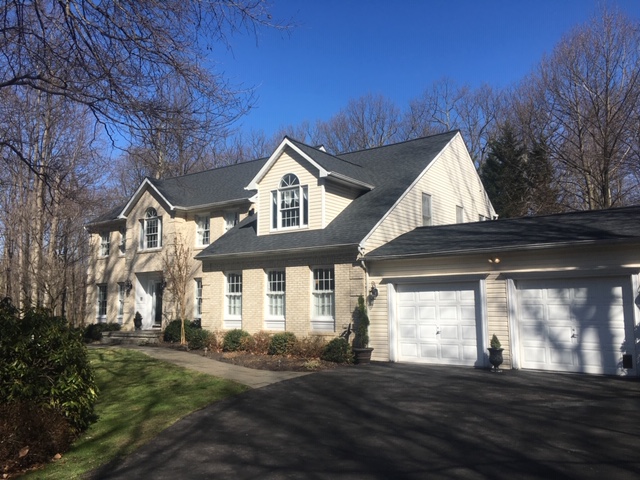 Welsh Roofing has been offering Mount Airy, MD Residents quality work at a fair prices for more than 30 yrs.
Welsh Roofing has always strived to be the best roofing company Maryland has to offer. With every Roofing and gutter job we do it is our goal to leave the homeowner feeling satisfied and confident that all of their needs have been met. Welsh Roofing uses only the highest quality products produced by the best manufactures in the business. All of our employees are constantly trying to improve their knowledge and skills by staying up to date on the latest roofing info. Each Job is closely supervised and installed with close attention to detail to ensure a perfect roof.
Free Estimates!
Join the thousands of satisfied customers to day by giving us a call at 301-774-2167 or request a quote. We'll be happy to walk you through all the details on your roof and let you know what can be done to fix them.